Based in the old Natwest bank on Berry Lane, in the centre of Longridge's bustling high street, Raymond James, Ribble Valley help people meet their financial objectives and life goals in a very bespoke way.
We provide high-quality, face-to-face, independent advice for individuals and businesses.
Having a wide range of experts here in branch allows us to help clients meet their financial objectives and life goals. We help clients grow their wealth, live off their wealth and pass on their legacy to loved ones.
We create and manage bespoke portfolios tailored to each individual client's needs; as well as their attitude to risk, to make sure client assets are working as hard as possible, such as generating the income needed.
We are able to offer the financial strength, infrastructure and resources of a large multinational financial services company, but with the personable, quality service of an owner managed, local business. We don't subcontract out to other service providers or companies – we have the capabilities, resources and expertise to do everything in-branch.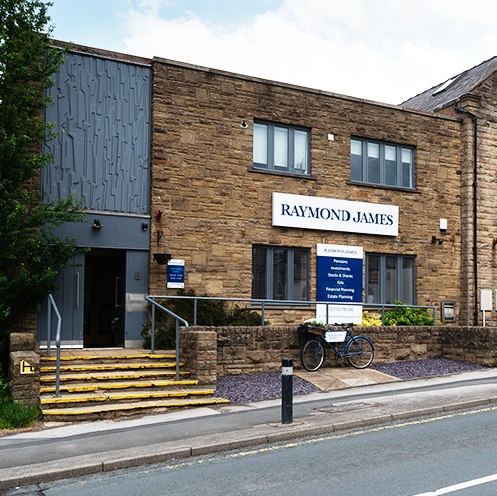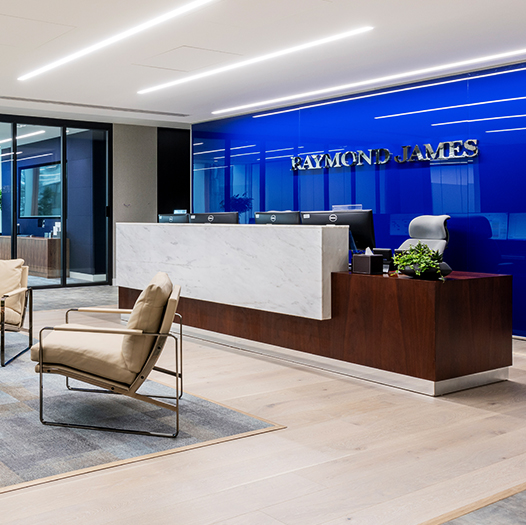 Raymond James Investment Services
Raymond James Investment Services Limited (Raymond James) is the UK private client wealth management arm of Raymond James Financial Inc.
UK operations commenced in 2001 and now Raymond James have over 45,000 client accounts, totalling over £14.3 billion in client assets.
Raymond James is one of the fastest growing wealth management businesses in the UK, currently supporting over 100 independent practices, which represent a mix of private client investment managers and investment focused financial planners.
*As of 31 March 2023.
Founded in 1962 and a public company since 1983, Raymond James Financial Inc is a diversified financial services company, headquartered in Florida, USA.
Raymond James currently works with over 8,700 wealth managers located in the US, Canada and the UK. These wealth managers service accounts representing total assets of approximately $1.22tn.
On *As of 31 March 2023., Raymond James Financial announced 141 consecutive quarters of profitability. This milestone is a reflection of our parent company's long-term vision and conservative business approach, as well as a testament to RJF's strength and stability.
*As of 31 March 2023.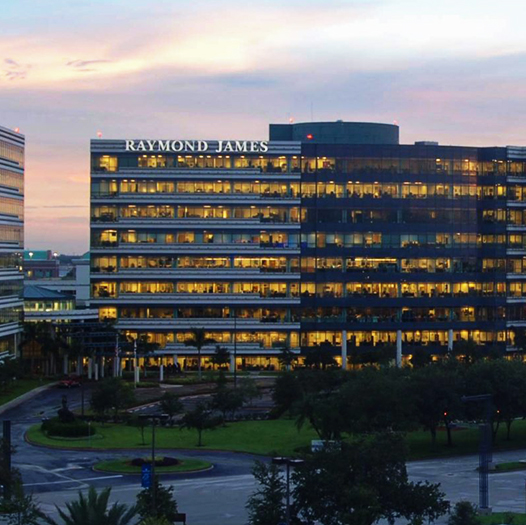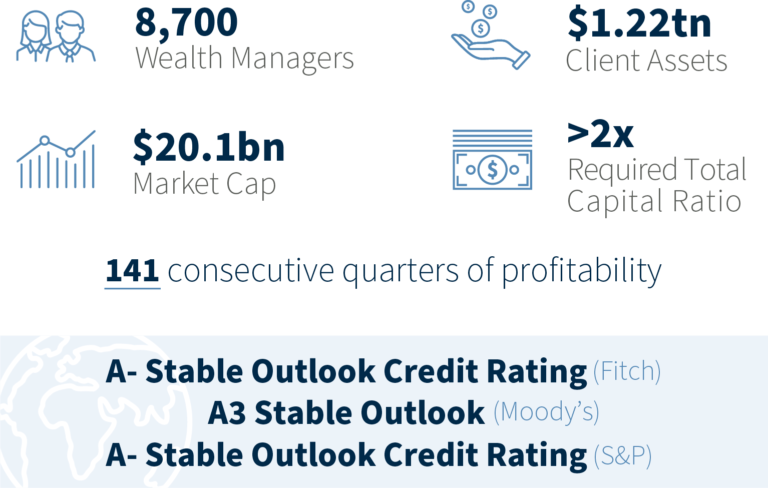 *Raymond James Investment Services and RJF stats as of 30 March 2023.