Building a proper financial plan is the starting point for looking after you and your family's future.
We work with you to establish your financial goals and help you meet them. These may include having a minimum income in retirement, protecting your assets to pass onto your loved ones or growing your existing wealth in the most tax efficient manner.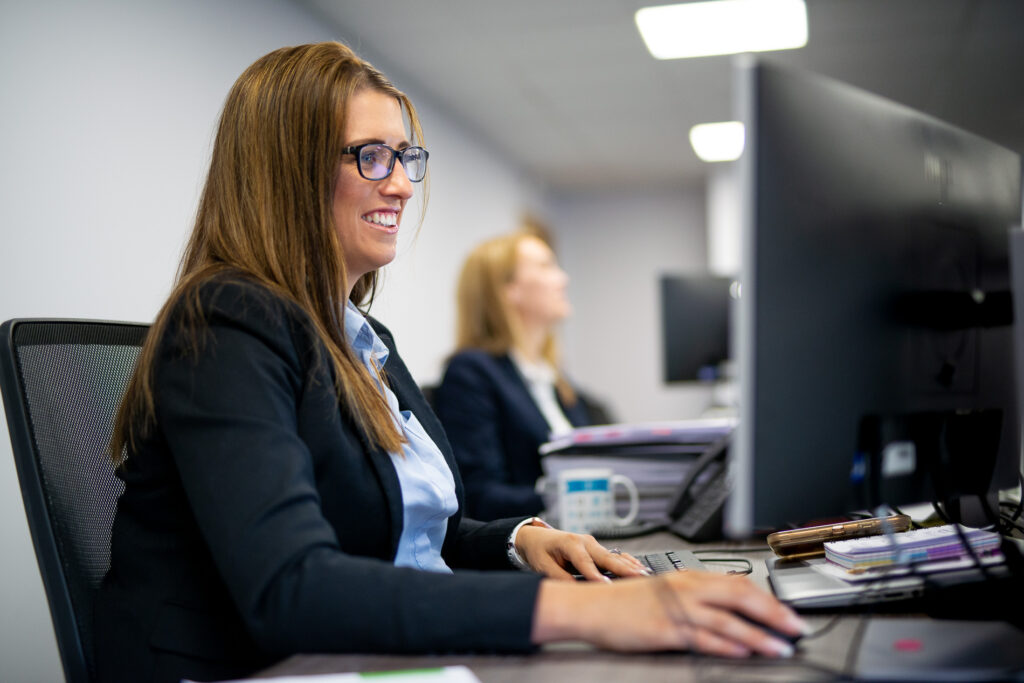 How should you invest your money to make the most of your wealth?

Ensuring that the wealth you have worked hard to accrue is protected against Care Fees and Inheritance Tax (IHT) and passes to your chosen recipients, at your chosen time.

Protect the lifestyle of you and your family from the disastrous effects of illness or death.

Find the most suitable way to save for your well-deserved retirement. Maximising tax advantages and reducing unnecessary risk.

Corporate & Trustee Investing
We help companies invest surplus cash and provide a Discretionary Management service designed to help trustees successfully reach and secure the objectives of their trust.

School and University Fees Planning
Tax efficient investing to provide the best start to life for your children and/or grandchildren