Raymond James, Ribble Valley is a local company, owned by local people, employing local people and serving local people.
Branch Principal, Wayne Hayhurst, grew up and was educated in Longridge and is proud to call it home. When setting up his business, the Ribble Valley was the only place that he considered basing it.
We are a team of 16, all of whom live in the Ribble Valley, and we understand that our success is based upon the health of our local community and the support of those who live in it. Without our local community, we would not be where we are today.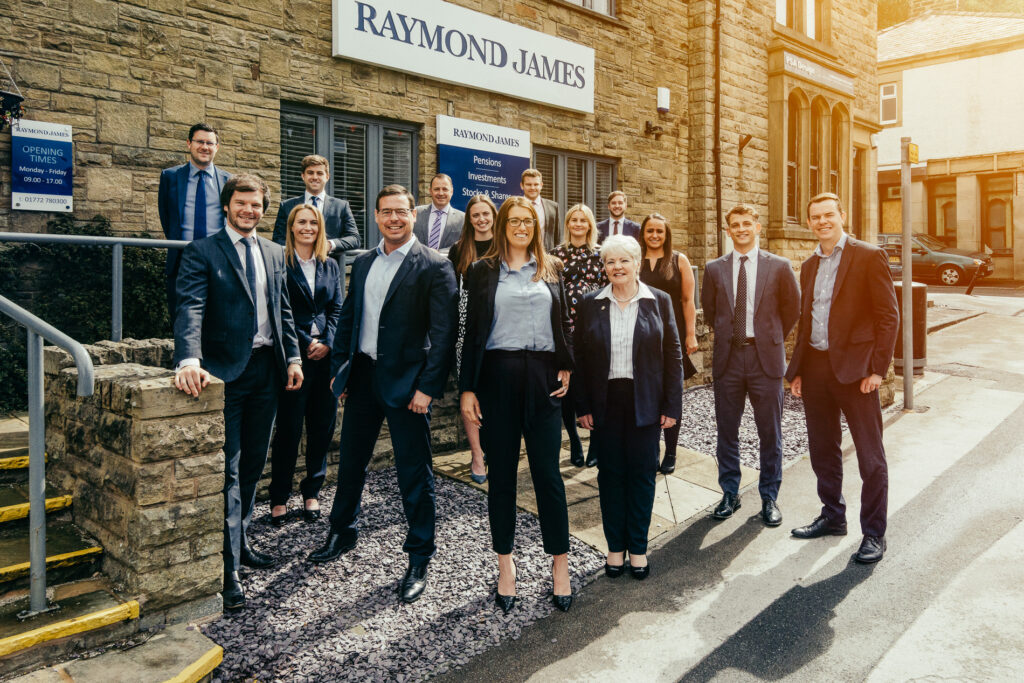 We feel it is important to give back to the community and it is our belief that our focus and charitable endeavours should be focussed on helping maintain the sustainability of Ribble Valley communities.
We therefore take great pride in supporting activities aimed at the following:
Read about out latest community initiatives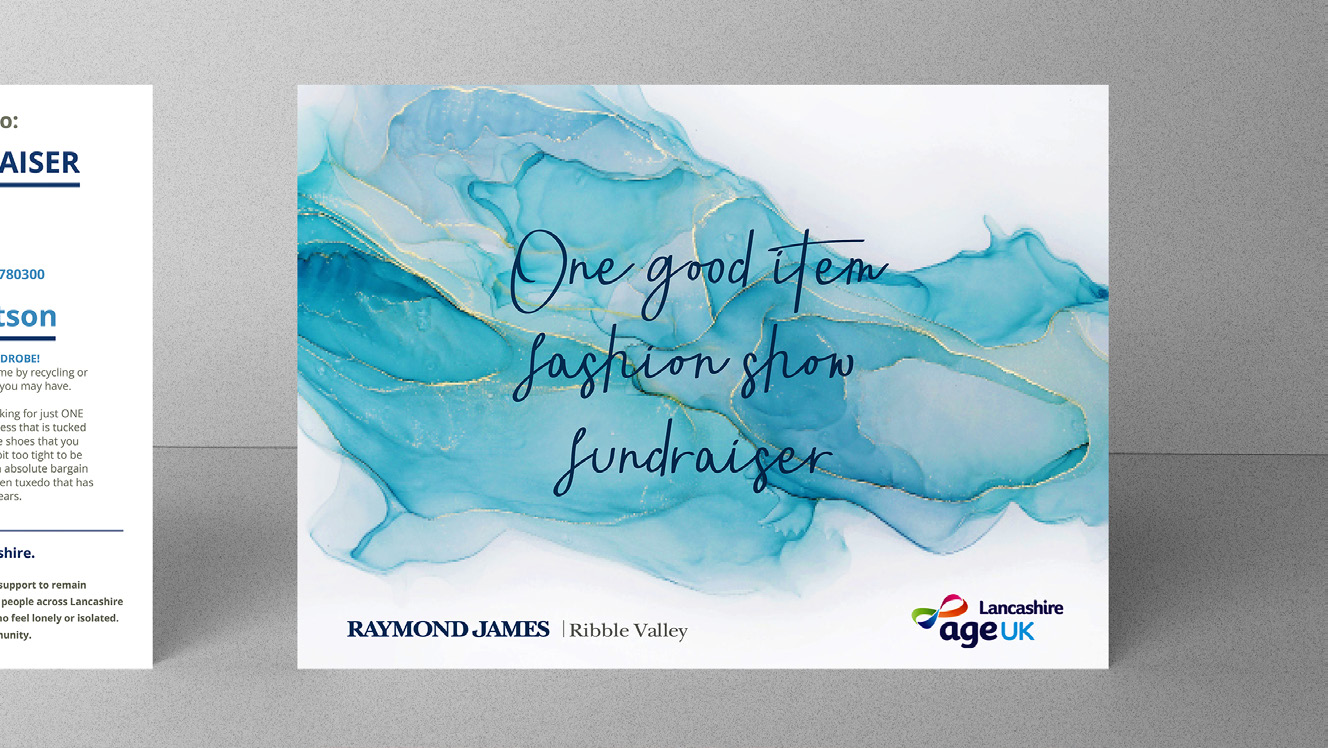 Tracey Board, Wealth Manager & Financial Planner at Raymond James, Ribble Valley extends a personal invitation to our up-and-coming Fashion…