Longridge Soapbox Derby
Gary Ward, Head of Branch Financial Planning and Chairman of the Love Longridge business group shares the excitement building around the town for this years' most talked about event: "We are delighted to be supporting this brilliant, new, fun event which is coming to Longridge in September."
"Road closures are sorted, Kart applications have been received and the relevant teams are now busily building their perfect racing machines…. as well as choreographing dance routines to perform on the start platform!!"
"Why not see the action from close range? – volunteers are needed to help make the event run smoothly and we would love it if you would volunteer. There are all sorts of things you can do on the day, and you can volunteer as much time as you like. We will provide food and drink for everyone who helps us on the day…Go on! Be a part of the best event of the year!"
Wayne Hayhurst added: "If our involvement helps light the fire for other businesses and individuals to be involved that would be tremendous. The Soap Box Derby gives Longridge the opportunity to say to its residents and visitors, old and new, it's not just a great place to live but has a real sense of community and purpose."
See more pictures and details by following the link: lep.co.uk/whats-on/things-to-do/longridge-soap-box-derby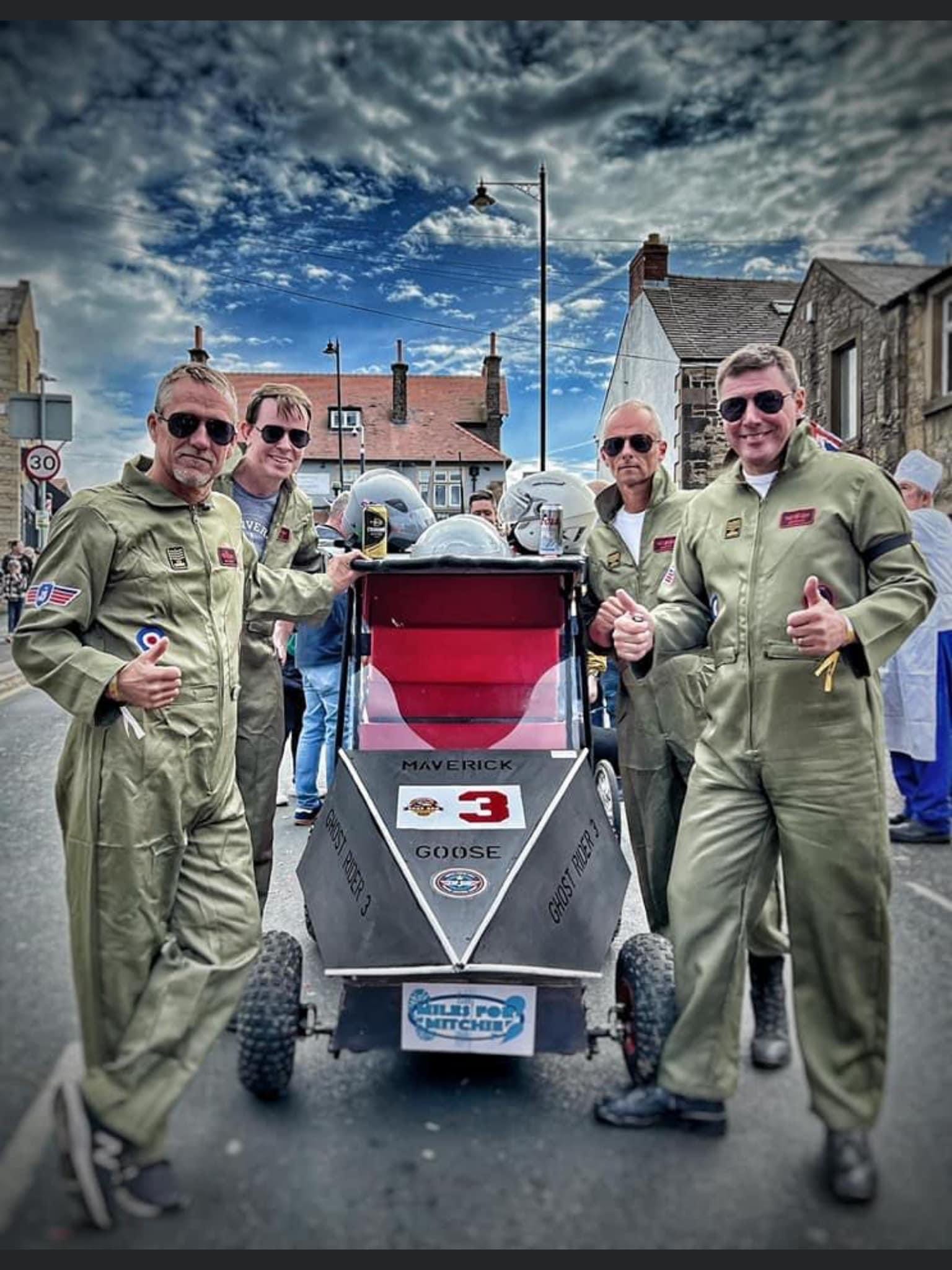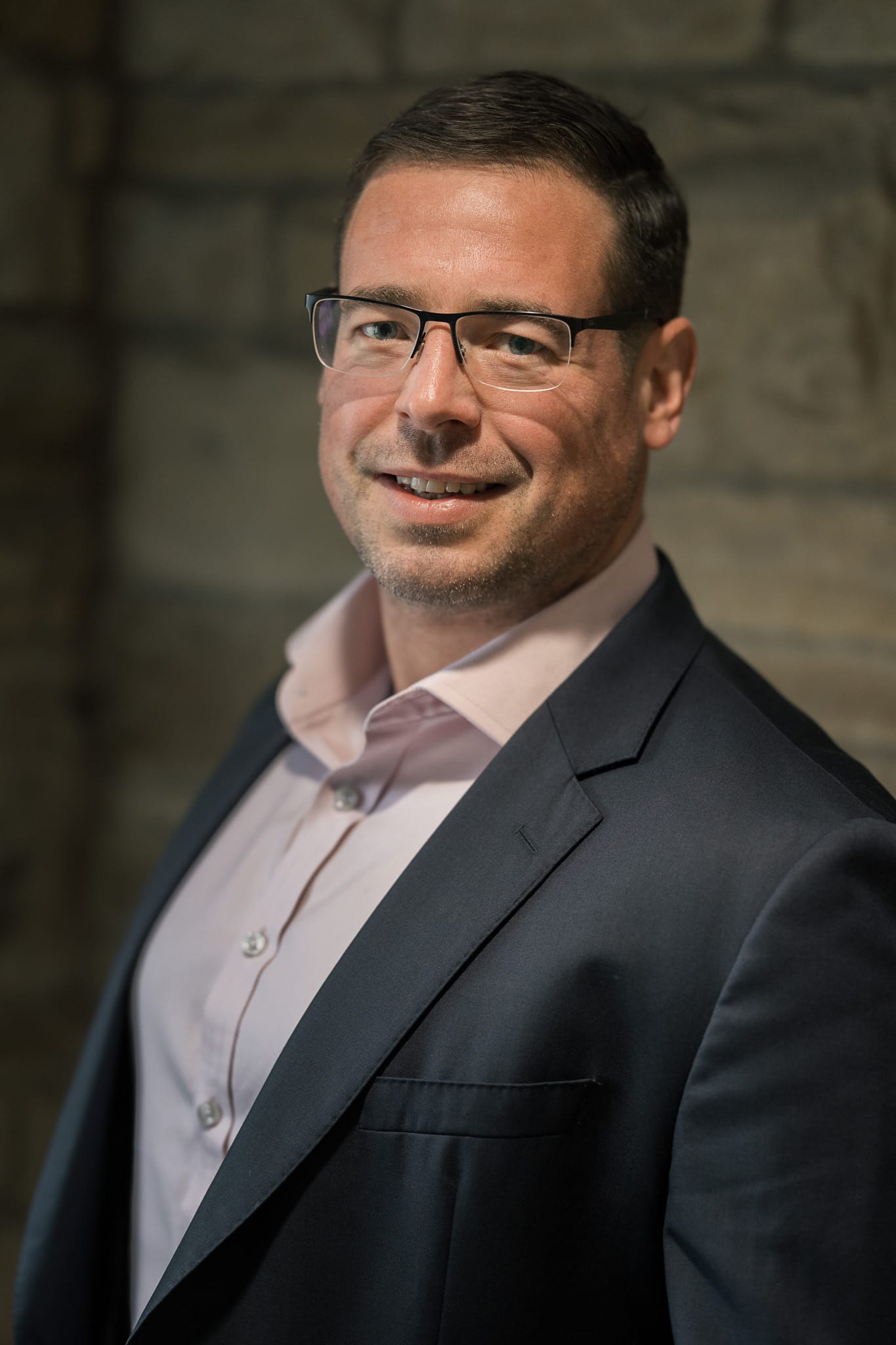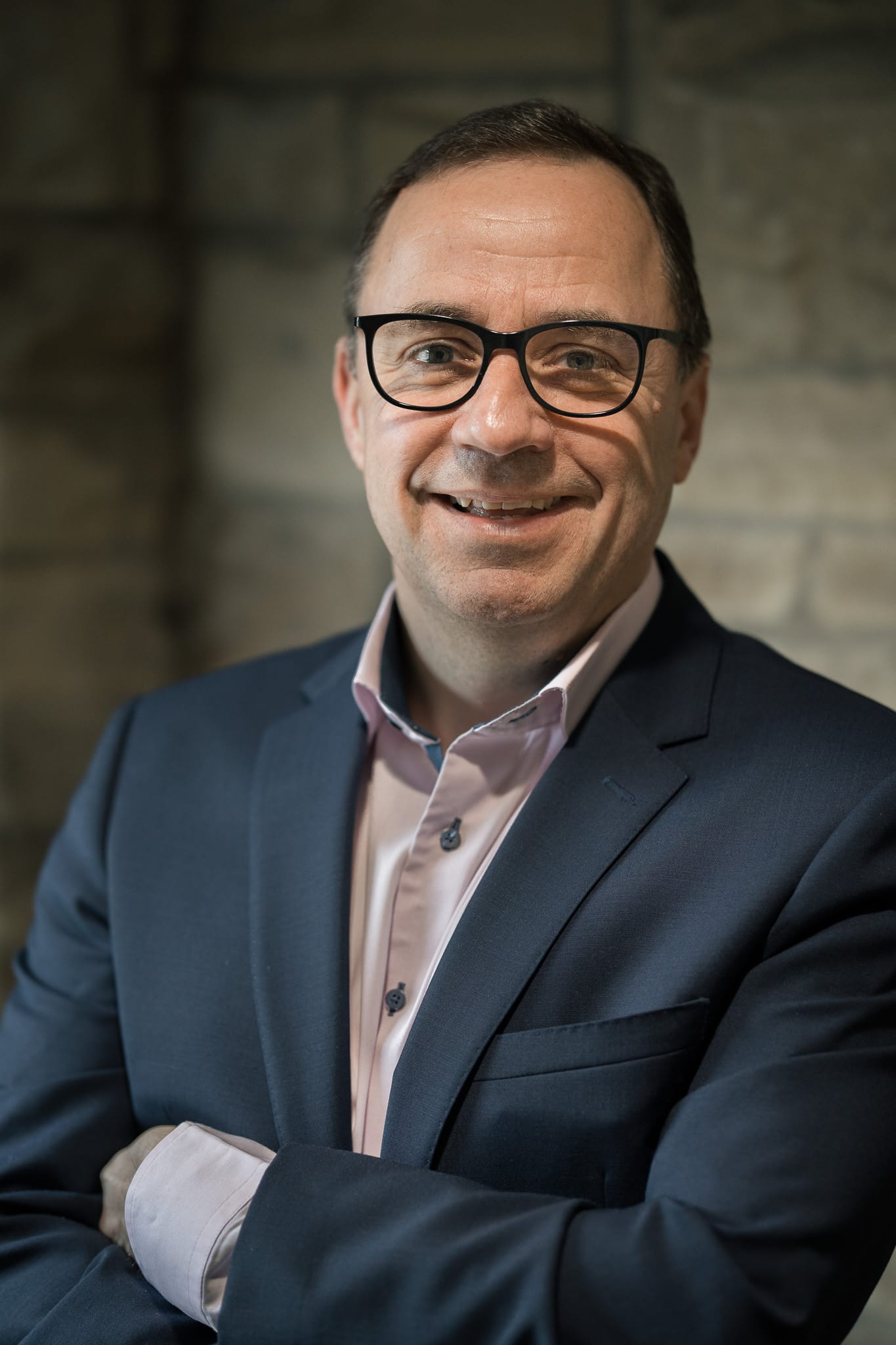 Special Thanks
Ultimately, none of this would have been possible without the shear willpower of some amazing guys, our very own Gary Ward & Wayne Hayhurst.
Thank you. You should be incredibly proud of what you, the community, and the Love Longridge group have achieved. I think it's time for a bit of well-earned R&R.
What an event. What a team. What a community.
Bigger and better things to come next year… watch this space.