Age UK x Raymond James, Ribble Valley Fashion Show
Tracey Board, Wealth Manager & Financial Planner at Raymond James, Ribble Valley extends a personal invitation to our up-and-coming Fashion Show.
"I have been working closely with a lady called Sharon Watson from the charity since the cost-of-living crisis started and we are more aware of the fact many in our local community would have to choose whether to 'Heat or Eat' this winter. It has been a particularly difficult time for the elderly and vulnerable, with the recent Lockdowns and fear of Coronavirus many in our community have been feeling isolated and alone."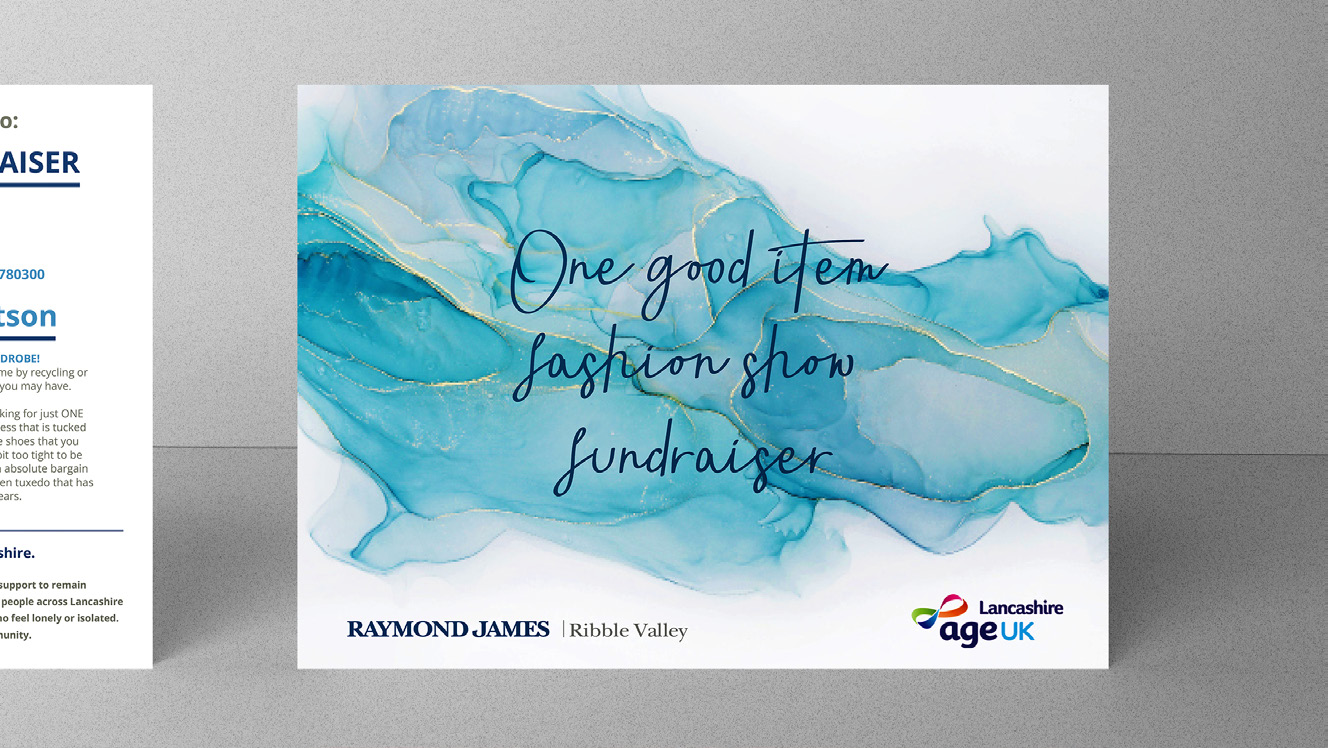 "This has inspired us to find a way to raise money for those affected in our area. As a socially conscious business we have found a way to recycle fashion items we have purchased and are looking for you to donate, just 'ONE GOOD ITEM' maybe a dress, shoes, or handbag that we don't use, and we will hold a fashion show to auction these items off and raise money for AgeUK."
Details of how the charity supports the elderly below:
Age UK Lancashire offers services and support to older people (aged 50 and over), as well as their families and carers, in Lancashire, Blackpool and North Sefton. Our vision is that everyone is living their best later life and we work towards this by ensuring that older people and their carers are fully informed of their rights and
entitlements; supporting those with long term conditions to remain as independent as possible; and connecting older people to their communities to combat isolation and loneliness.
"This fundraiser is for a cause that is close to my heart, after seeing many of our elderly family, friends and community feel so vulnerable and isolated over the last couple of years."
If you'd like to donate

'ONE GOOD ITEM',

please drop your
donations at the Raymond James, Ribble Valley office on Berry Lane by the 10th November.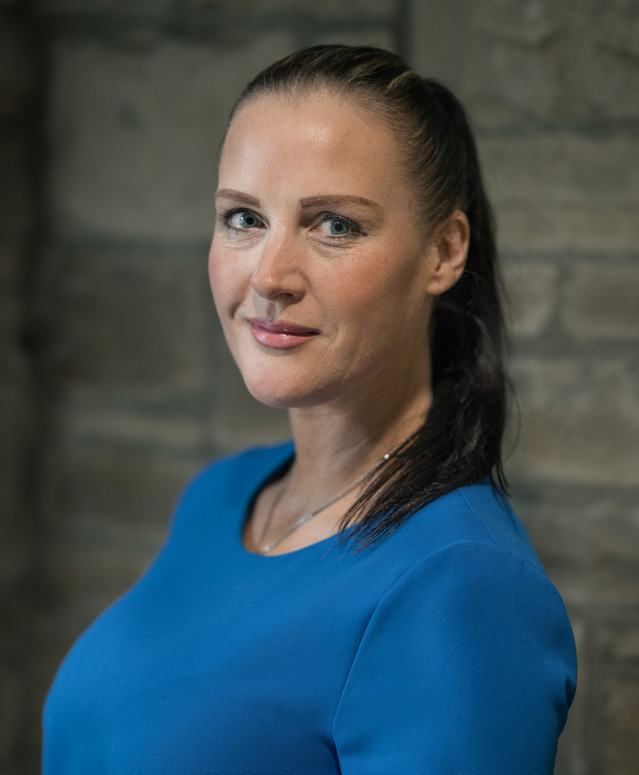 Tracey Board, Wealth Manager & Financial Planner at Raymond James, Ribble Valley.
"Thanks in advance for any donations, we are looking for one good piece from your wardrobe. This could be clothing, shoes or a handbag, to auction on the night."
Just ONE GOOD ITEM can help us make a difference to the older people of Lancashire.
Age UK Lancashire believes that it is important to enable older people and their carers to have support to remain independent and to live interesting and fulfilled lives. We offer a range of services to help older people across Lancashire make more of their lives. Our care services are available to help frailer older people or those who feel lonely or isolated. We aim to assist older people in remaining active, independent and linked into
their local community.