Thank you for contacting us.
One of our friendly advisers will be in touch with you soon.
We look forward to chatting with you shortly and answering any questions you may have. In the meantime, see what some our fantastic clients have to say about their experience working with us.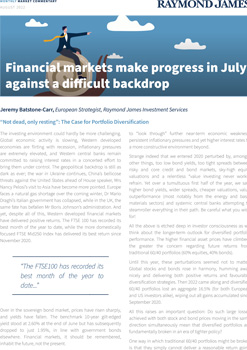 The investing environment could hardly be more challenging. Global economic activity is slowing, Western developed economies are flirting with recession,…