Get 20/20 Financial Vision With The Right Expert Support
Our finances touch nearly every aspect of our lives and going it alone can be difficult, so it makes sense to turn to experts who can support you in your decisions
Most of us start out thinking we can handle money decisions on our own. Then as our careers, lives and goals expand, we begin to wonder: Am I making all the right financial moves? Do I know enough to make smart investment choices that can help me meet my goals?
Even then, it often takes a major life event – marriage, retirement, an inheritance – to prompt us to look for help.
Having a trusted sounding board can help you take charge of your decision-making, rather than simply reacting when you're forced to respond to unexpected financial challenges.
We share a few reasons why you should consider speaking to an expert.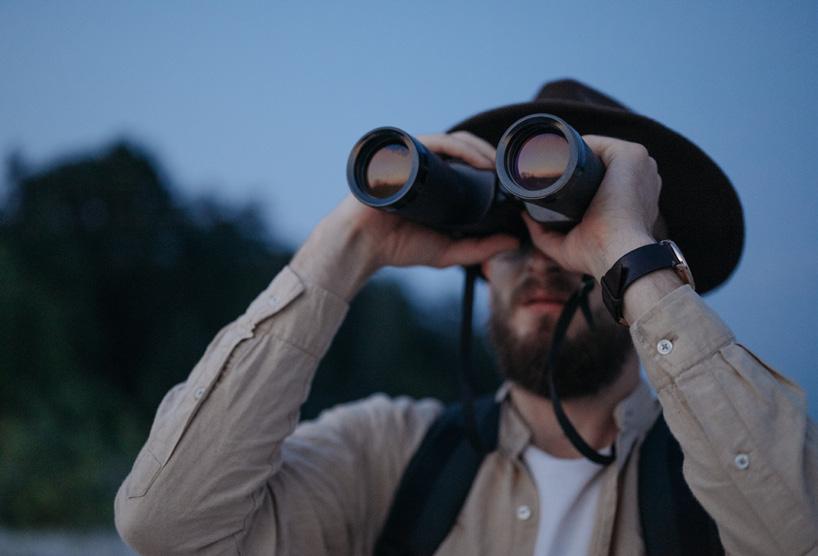 Risk Warning: Opinions constitute our judgement as of this date and are subject to change without warning. With investing, your capital is at risk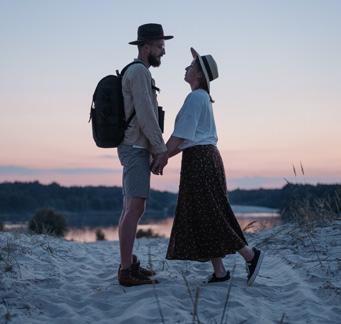 Finances can be stressful and tough to talk about
This can be particularly true when going to your family for advice.
Your family are likely to be the ones you speak to at sensitive times. When major financial decisions need to be made, emotions are often running high, so it's easy to take advice from family and friends just to get it off your plate.
Although your family will have your best interests at heart, a financial adviser is more emotionally removed. They can offer clear-minded advice that your family might not be able to. They'll still treat your situation delicately, but they'll be able to guide you objectively.
Your finances are unique – and they are in your hands
Money is a personal subject, and it's likely information like your salary and spending habits are only known by a select few.
Because of our reluctance to share too much with those closest, they'll never get the full story. Any advice they give might not help your financial situation as much as you first thought.
A financial adviser is impartial and disconnected. This lets you share more detail with confidence. Being able to see the full picture, an adviser can bring you closer to the future you see for yourself in many ways. They will consider your full financial circumstances now, where you want to be in the future, how to get there, and how to stay on track. We also analyse things such as your previous investment experience, risk tolerance, tax allowances, life goals, timescales and knowledge.
Gain comfort, clarity and control over your financial life
No matter what stage you are in your life, there's a lot to be said for being able to reach out to someone who can help you look beyond your immediate needs to help you build a strong financial future. When you work with a Raymond James adviser, you'll always have someone you can turn to for advice as your life changes and you need to take a fresh look at your finances.
Contact us today, through the website, or call us on 01772 780 300